Taste the Dedication
in Every Delicious Bite
FIND US AT 48 NEW DRIFTWAY - SCITUATE, MA
At Crossroads Sandwiches, we use the basic tenets of quality and care in everything we make. We know it's not groundbreaking, but it is increasingly rare, and something consumers have been forced to accept. Well not anymore; We are committed to delivering the very best by using carefully sourced ingredients and preparing our food with pride. Whether you're looking for a straightforward Tuna Salad sandwich, or you want to try something a little different like the Roast Beef with pickled green bean slivers, we promise to take good care of you. Get in touch with us to learn more about XR Crossroads Sandwiches.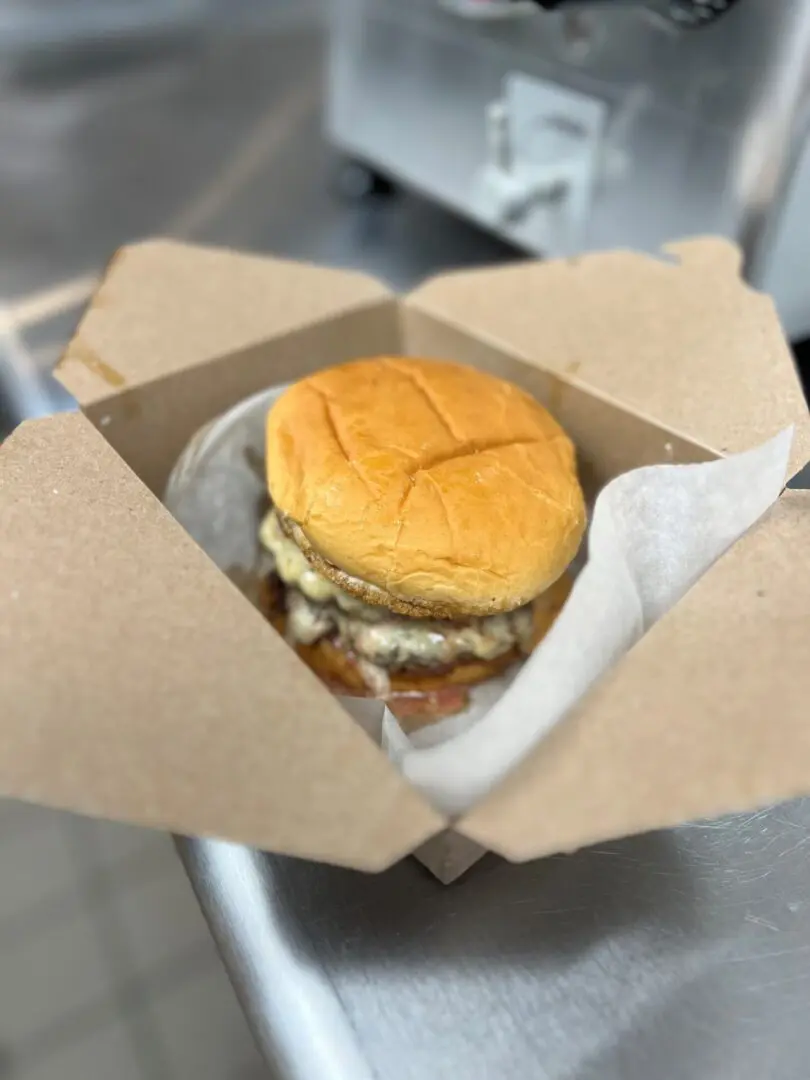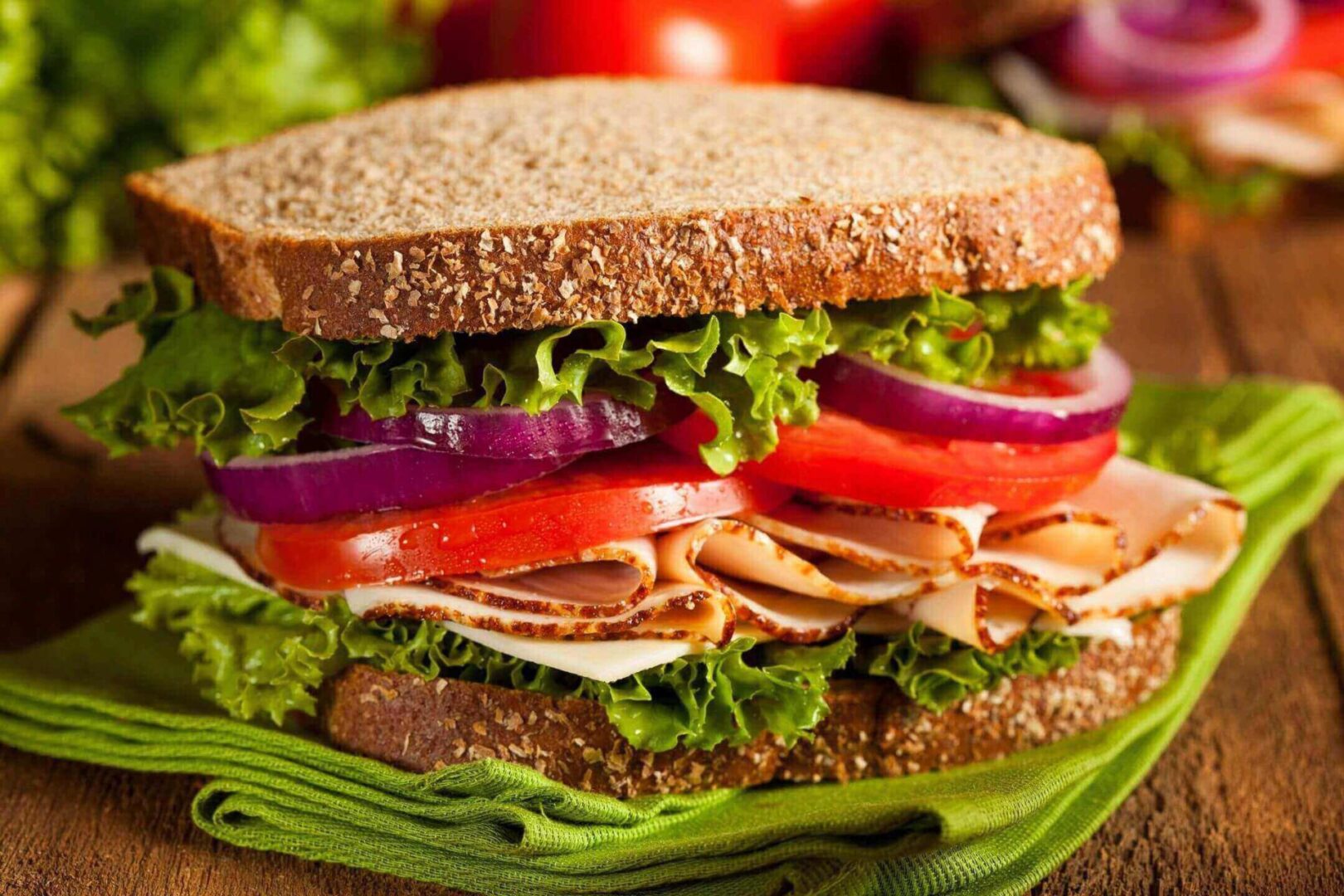 Why Crossroads? A sandwich is a sandwich, right...?
Well, no. Even when you have the best available ingredients, which you will always find at Crossroads, it still needs to be put together. In other words, sandwich assembly is crucial. Yup - crucial. The bread must be compatible with the inside of the sandwich. If not, you risk a "slip and slide" sandwich. Not good. Or worse, a "lap leak" sandwich. Definitely not good. What we're saying is that we are committed to delivering nothing but the best quality handcrafted sandwiches using top ingredients. That is not a slogan, but rather an edict that we will not bend on.
Growing up on the south shore, I jumped the piers, bridges, the "cliffs" at World's End. I got called in from wiffle ball for "suppah" when the lights came on, and headed right back outside at the beginning of every day. One of my favorite things to do was head down to the local sandwich shop downtown and order something I hadn't had before. The first bite was always the best, but the second, third, etc. were no slouches either. Well, that sandwich shoppe moved. I could no longer walk there. Now, I love a good sub as much as anyone else, and that's what I happily ate. But I remember those excellent sandwiches as if I were eating one now, and it is my mission to create sandwiches that you will remember like that!
As the Chef/Owner, I am classically trained in culinary arts, and I have cooked professionally in fine-dining and more casual establishments.
My experience has taken me on a journey from MA to FLA, to Vieques, to CA, and back home.
I'm not sure I can keep up with 25 year old me when it comes to the post work "celebrations," but when it comes to the food, I'm in the best shape of my life!