CROSSROADS SANDWICHES
NOW OPEN! Mon-Fri 9:30-8:00 - Sat 10:00-5:00 - Sun 11:00-4:00  Corporate Catering 855-268-6943
XR Brings Love
to Sandwich Making
Crossroads Sandwiches is the next frontier for XR Foods as we continue our quest to make simple foods exceptional.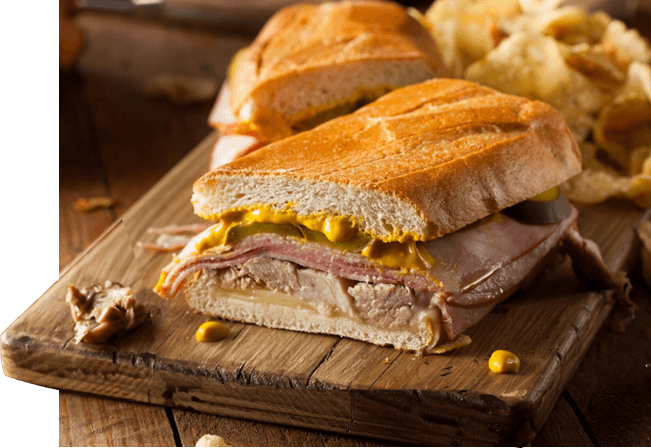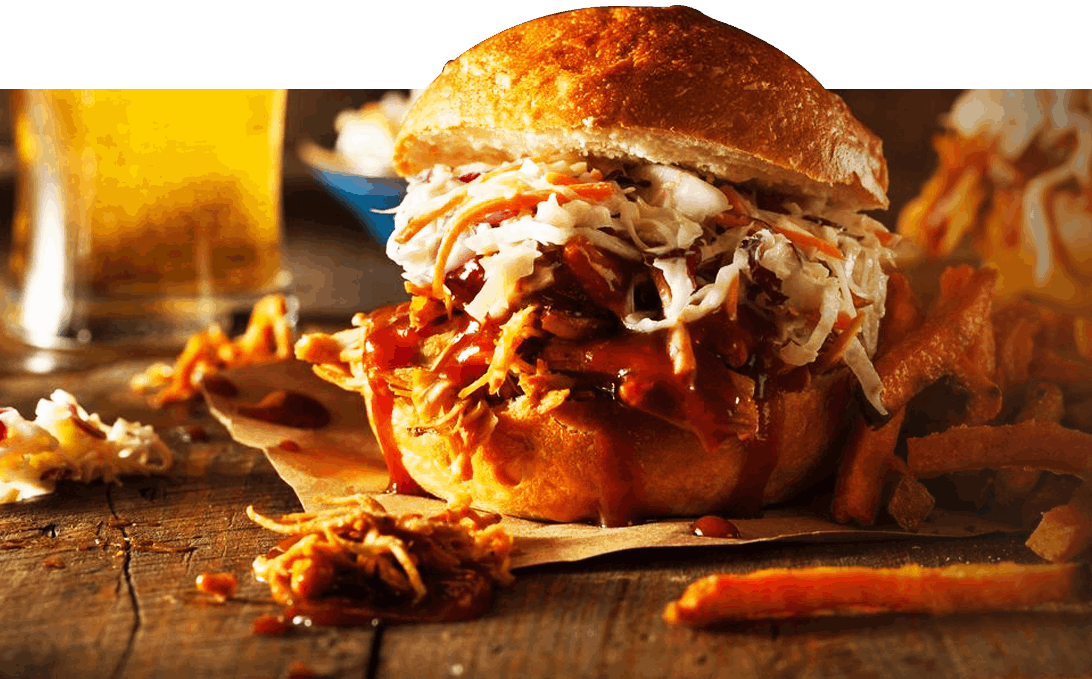 Whether you are looking for a
We will make it with a dedication to quality and taste.
COMING SOON
In addition to sandwiches, we offer home meal replacements for folks on the go, XR signature products, and more.
Come in and shop our merch too!