WELCOME TO XR!
     We are located inside Driftway General            Hours: Weekdays 11:00AM-6:00PM                                   Sat 11:00AM-5:00PM                                        Sun 11:00AM-3:00PM                    Inquire about custom holiday dinner orders - [email protected] 
XR Brings Love
to Sandwich Making
Crossroads Sandwiches is the next frontier for XR Foods as we continue our quest to make simple foods exceptional.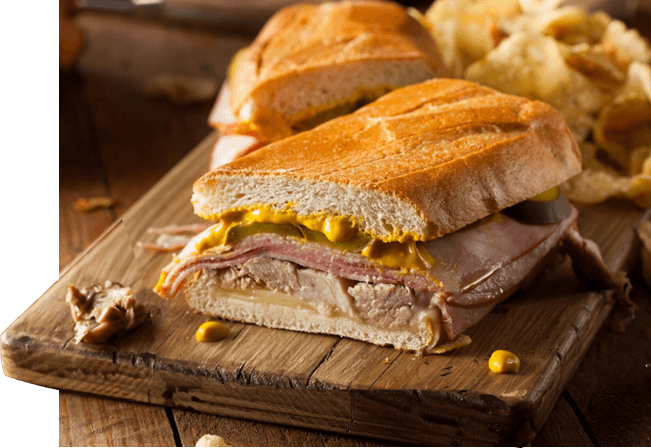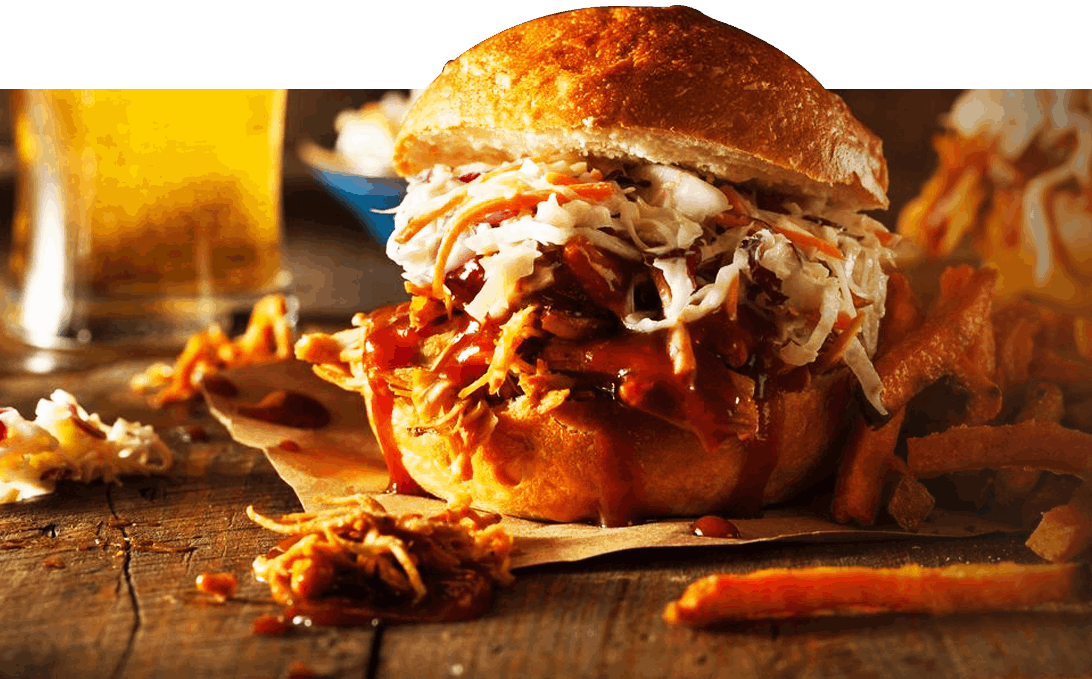 Whether you are looking for a
We will make it with a dedication to quality and taste.
COMING SOON
In addition to sandwiches, we offer home meal replacements for folks on the go, XR signature products, and more.
Come in and shop our merch too!